*** AVOID BEING SCAMMED ***
If you receive an unexpected check in the mail and are asked to purchase prepaid cards or return any of the money or if asked to give out personal information or provide access to your computer, DO NOT DO THIS! This is most likely a scam.
*** COVID-19 UPDATE ***
The lobby hours are Monday-Friday 9:00-4:00. The drive thru hours are Monday-Thursday 9:00-5:00 and Friday 8:00-6:00.
We will continue to serve you and service your accounts as we always have-even though it may be over the phone, via email, or through our drive-thru.
You can bank virtually anywhere, anytime with Goetz Credit Union app and Goetzcu.com. If you haven't already, call to enroll in Online Banking and download the
Goetz Credit Union mobile app
. You will be able to deposit checks, make payments, and transfer funds.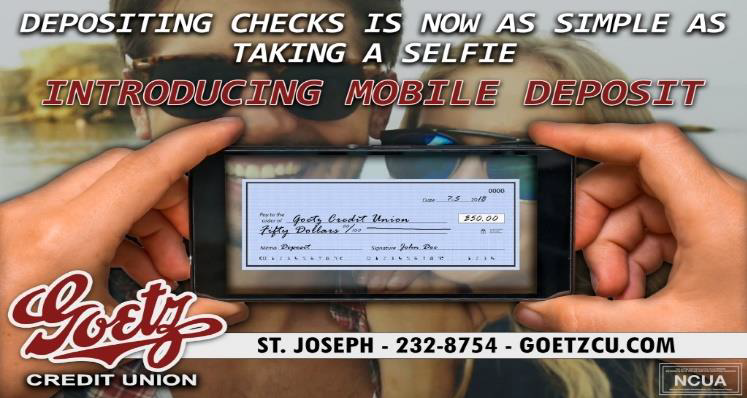 Mobile App
Take Goetz CU with you On-The-Go with Our New Mobile App!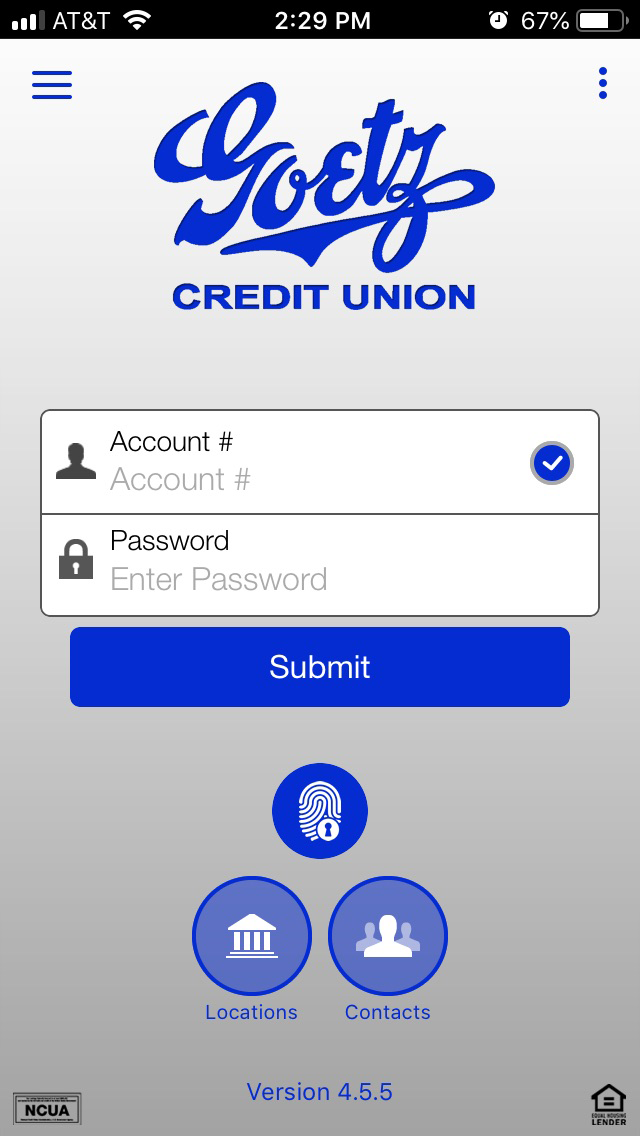 Check balances, pay bills and transfer money with our new smartphone mobile app for Android and Apple devices. Log into the smartphone app the same way that you log in to online banking!
Exclusive Deals!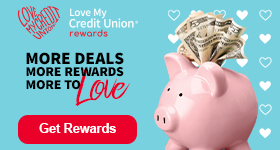 As a credit union member, you are eligible for great discounts.
Find out more...

Goetz Visa Credit Card
Get your Goetz Visa Credit Card Today!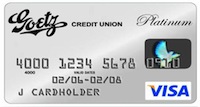 Find out more...
Pulse Select / MoneyPass

We are now in the Pulse Select / MoneyPass network. It allows our members to use other ATMs in the network surcharge free, a foreign ATM fee does apply. Pulse Select / MoneyPass ATM Locator.
Online Bill Pay Now Available!

Online bill pay is FREE to our members. Sign into your Member Access to starting using Bill Pay.
---