Goetz Visa Credit Card
Get your Goetz Visa Credit Card Today!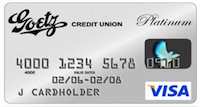 Find out more...
Sprint Discount
As a credit union member, you are eligible for great discounts from Sprint.
Find out more...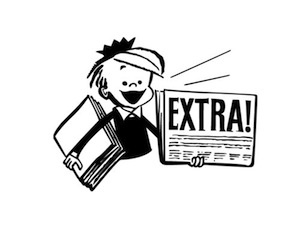 2013 Annual Meeting
Mark your calendar for Tuesday, April 16th



6:00 pm
St. Francis Parish
27th and Penn

Fun, food, prizes, and beverages!
Find out more...
Go Direct

Do you receive any reoccurring government payments? Will you be retiring or applying for federal benefits soon? If you are receiving Federal benefits by paper check, you must switch to electronic payment by March 1, 2013.
Find out more...
Download Newsletters
---